PICKLEJAM GAME SET - CLICK HERE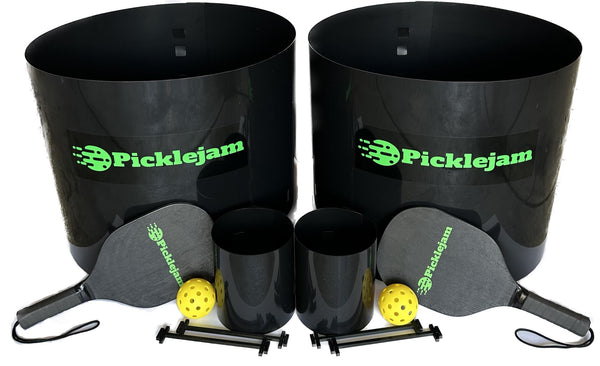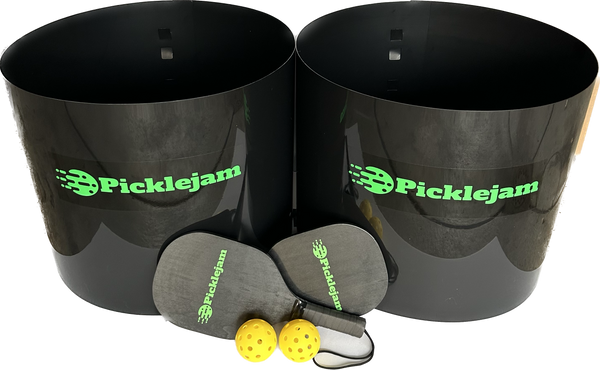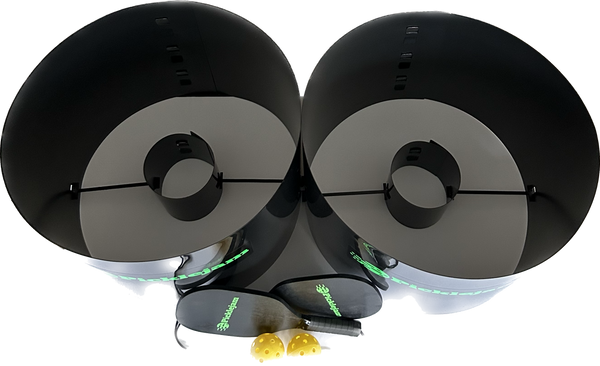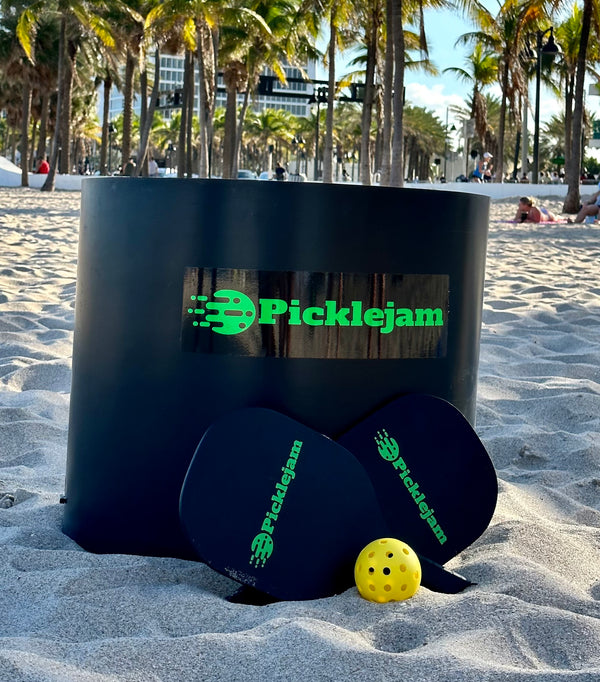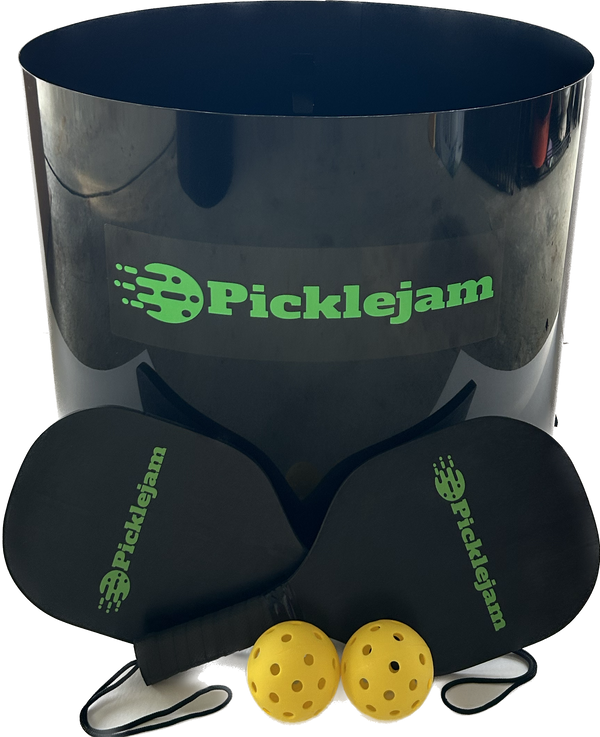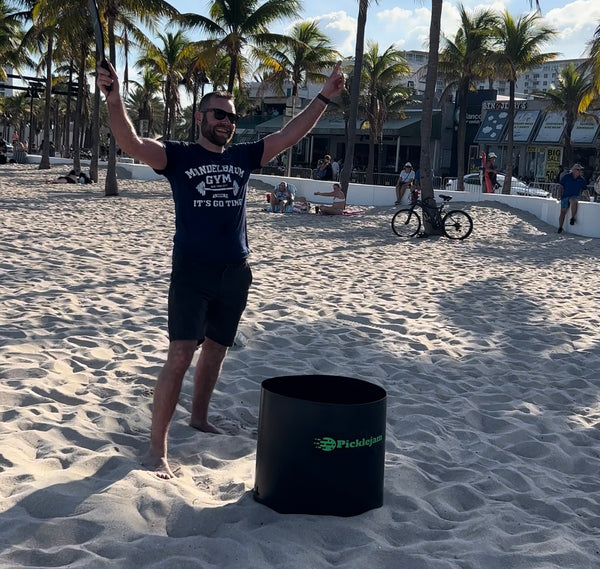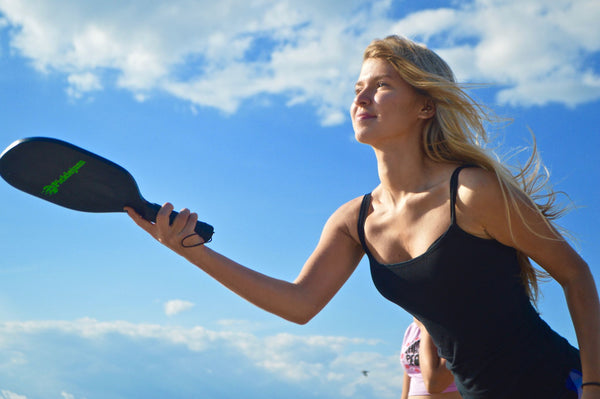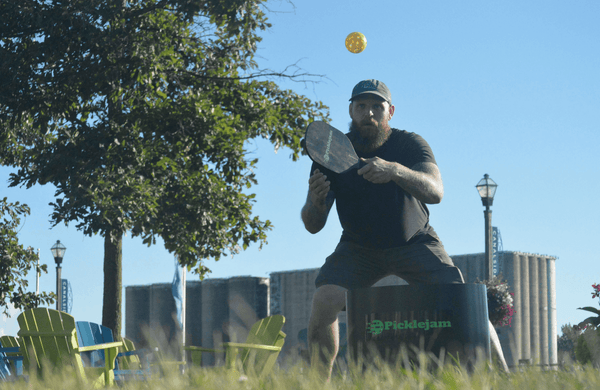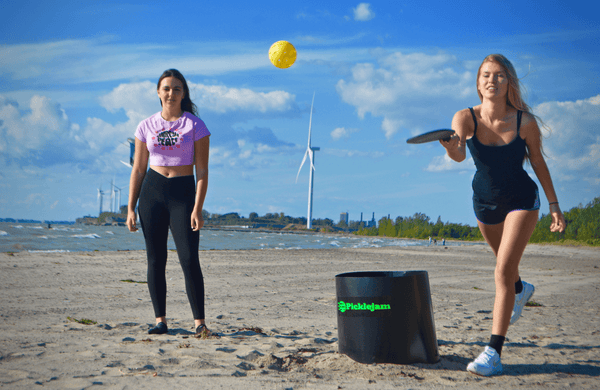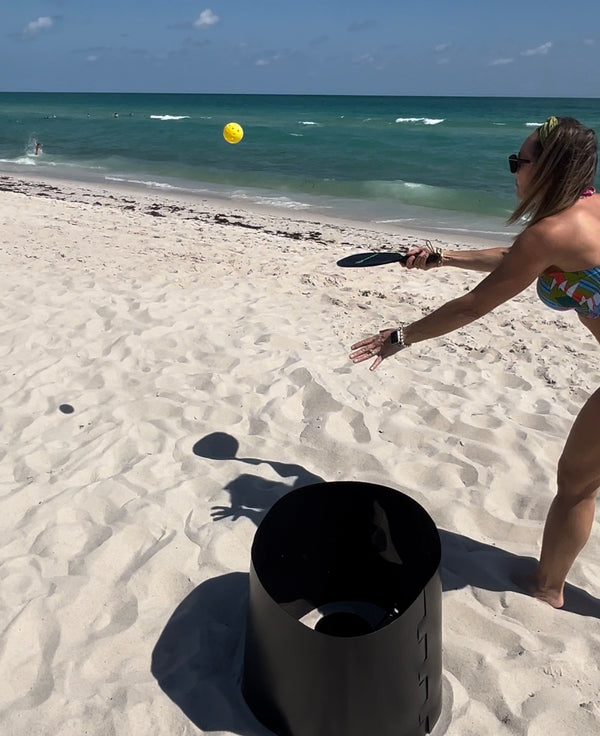 Play a Pickleball based game anywhere with Picklejam!
GAME SETS INCLUDE

2 LARGE CYLINDERS
2 SMALL CYLINDERS
4 CONNECTOR RODS
2 PICKLEBALL PADDLES
2 PICKLEBALLS
Picklejam is easy to learn and great for any gathering! Be the star of your next party with Picklejam!